Category: End of life
Leonard Haze was a great drummer. He passed away in his sleep last weekend at age 61. I saw him on tour with Ian Gillan in 1992 and the whole band was ...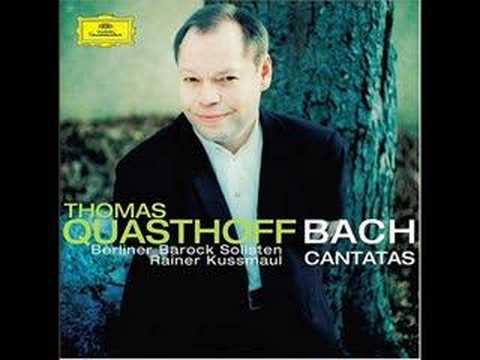 From OHCM and Thomas Browne, Religio Medici, 1642: "We all labor against our own cure; for death is the cure of all diseases."Most patients are told l ...